Home
» Services
List of Services
VEHICLE SERVICES
Full OBD I and OBD II diagnosis
Factory scheduled maintenance
Preventative maintenance
Timing belt services
VW/Audi Immobilizer 1,2, and 3 key adaption
VW/Audi ECU, ABS & Instrument cluster replacement and coding
VW/Audi SRS (Supplemental Restraint System) diagnosis and repair
A/C Service Capable
Interior/Electrical
Insurance estimates/ Damage quotes
General Safety Inspections
Engine and Transmission Replacements
Dyno Testing
Drivability Testing
Alignment
Corner Balancing
Dry-ICE Basting
Wheels and Tires
Extended Warranty Claims
Engine Building
Ethanol/Flex Fuel Conversions
PERFORMANCE PARTNERS
AZ Euros partners with some of the largest aftermarket brands in the industry. Working with OVER 300 brands, we have the right parts for your Euro vehicle! We are daily increasing our brands as well as in house stock of parts.
Contact our parts department or online Speed Shop today for all of your parts needs!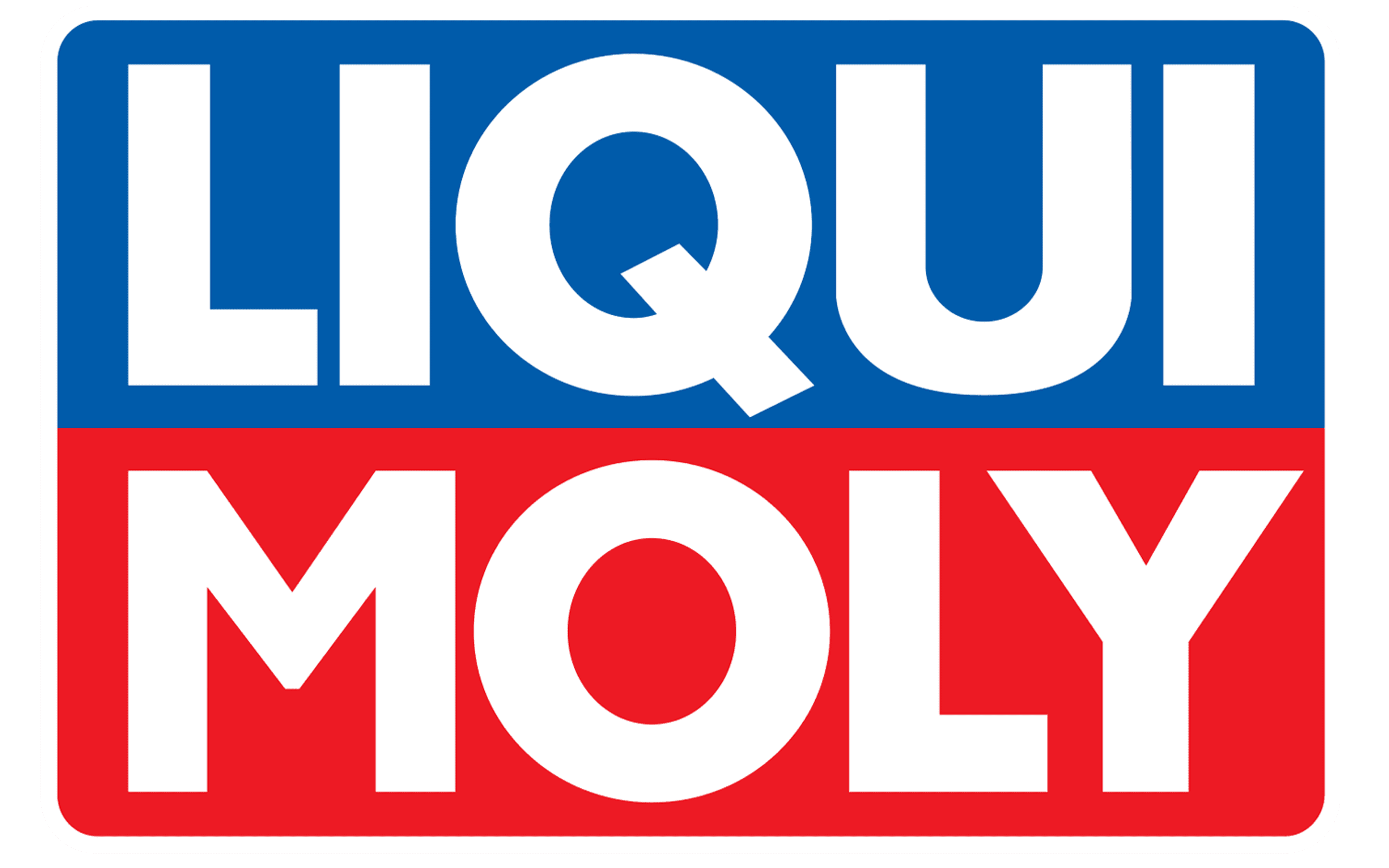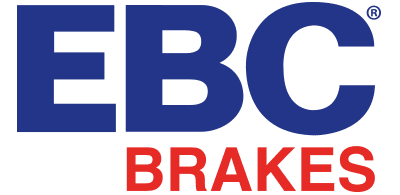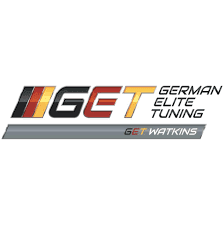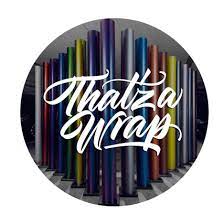 CUSTOM TUNING
Our custom tunes are precisely engineered on our in house Dyno to your aftermarket parts and vehicles data, thus creating the ultimate machine for your liking. From a simple stage/one tune, all the way to a fully customizable tune, we have you covered.
Contact our Tuning Department today for more info.
[email protected]