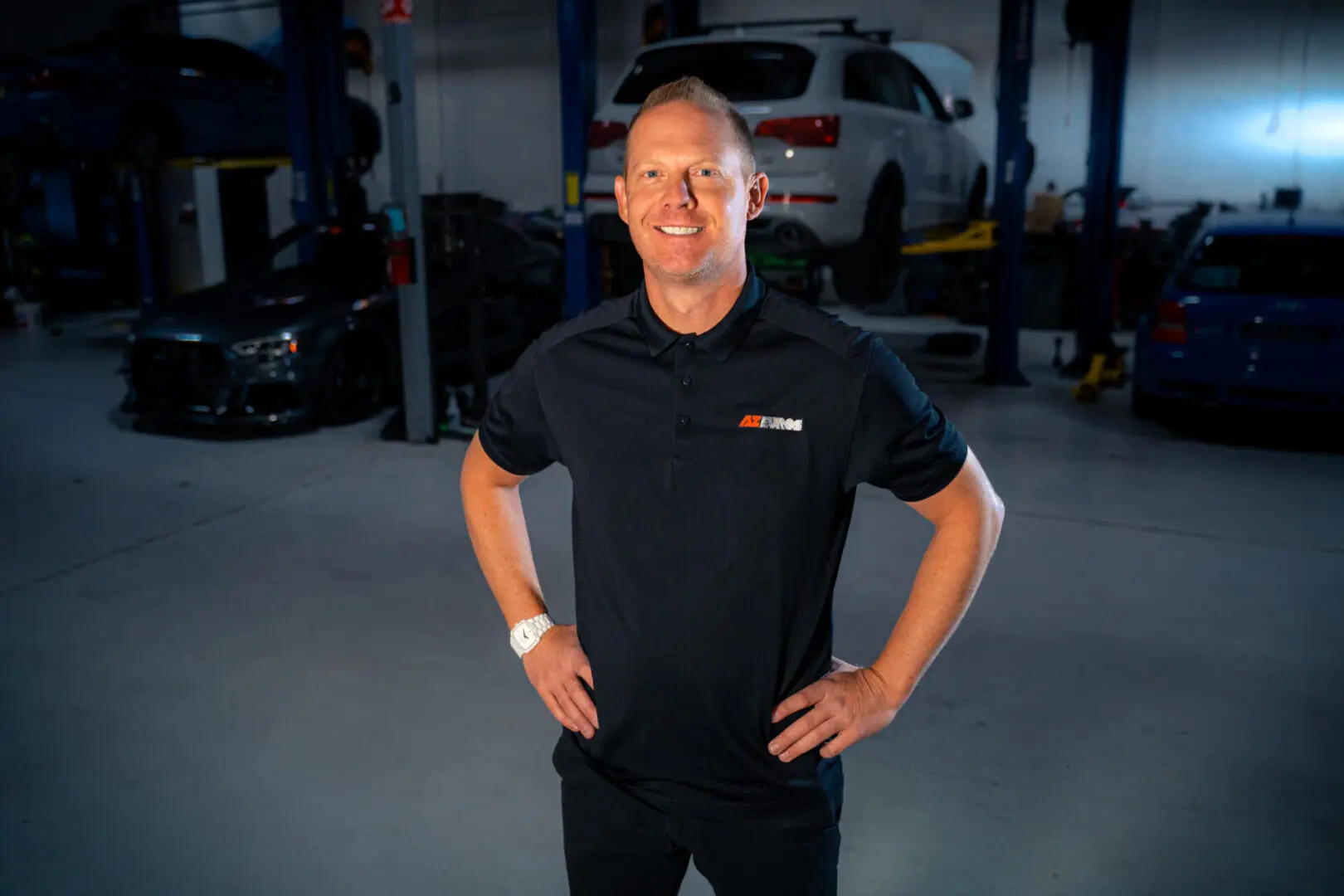 Chad started in the car business back in 2002, selling European vehicles with an independent dealership. Since 2007, been owner/operator of different small car lots, where the focus was still European, niche market cars. In 2013, formed AZ Euros with the idea of opening a shop for his own inventory, but quickly turned into one of the premier Euro shops in the Valley. 
Chad is an ASU alum who has lived the majority of his life in Arizona. He is a true enthusiast with an appreciation for everyone's car "passion". Anything from VW's to Air Cooled Porsches, B5 RS4's ,Audi's and BMW's sparks his interest…. If it's unique he likes it and may very well buy it from you if you're selling it.
Outside of the business he enjoys spending time with his wife Cumorah & their 4 children.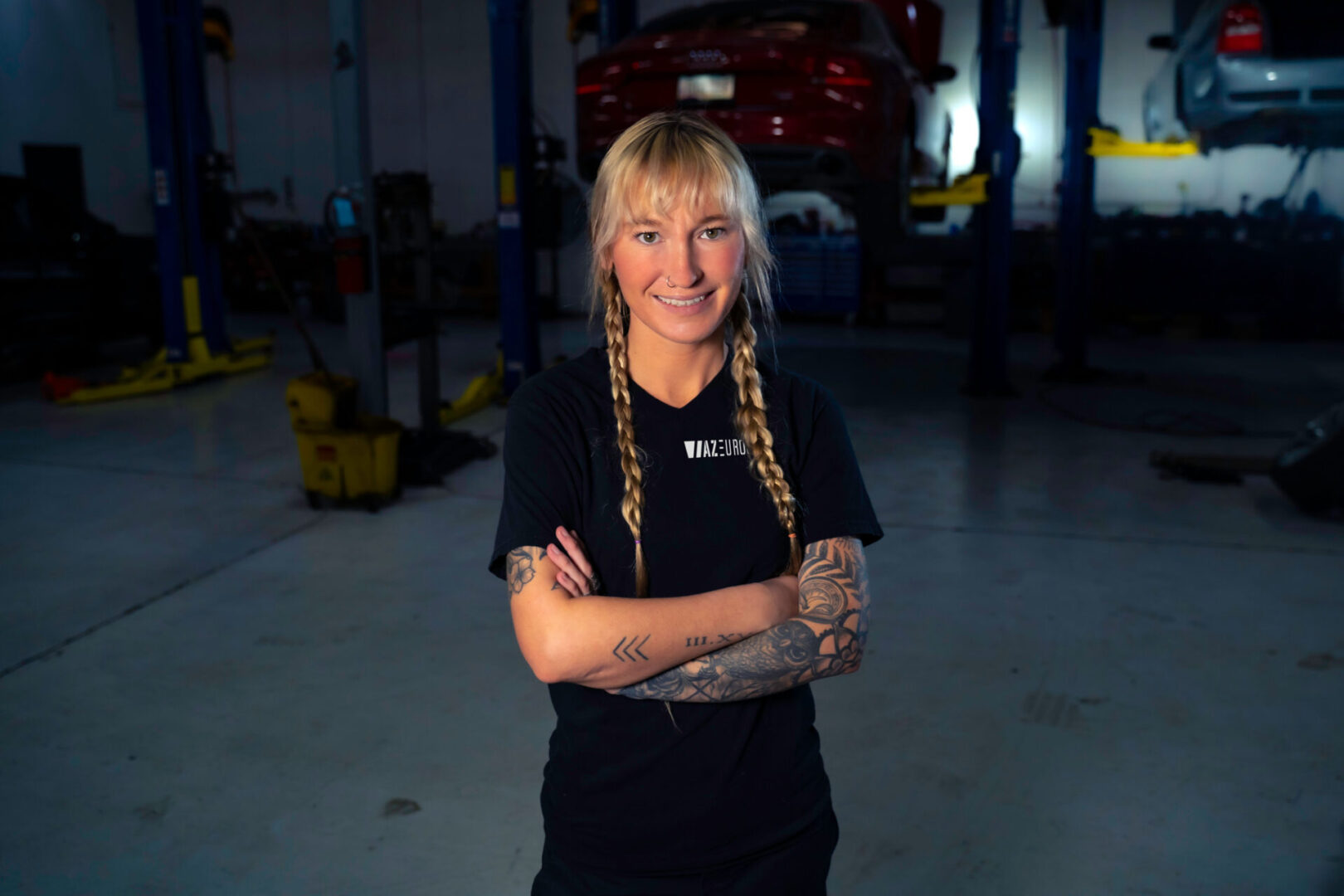 Sara comes to AZ Euros from the East Coast where she got her business management degree. Full Technician certification from Exton PA. Member and Inspector for BMWCCA, NASA, and PCA. Worked as Operations Mgr for private BMW performance race shop for 7+ years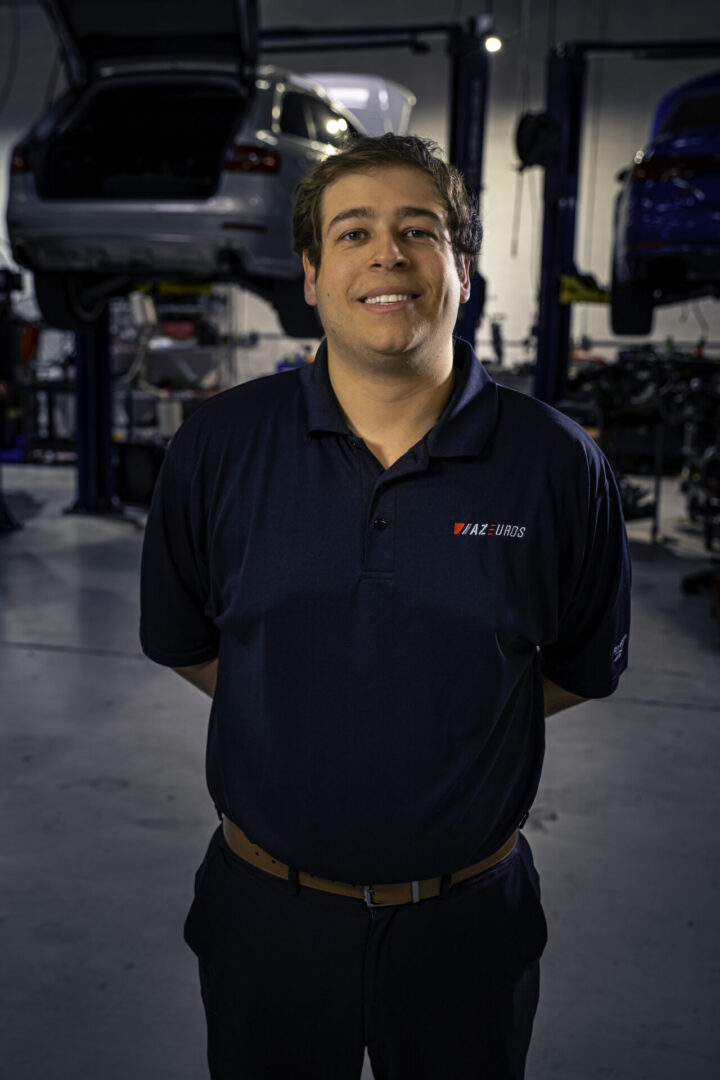 Andre has experience as a service advisor at a Mercedes Benz dealer as well as managing one of the largest online performance parts retailers.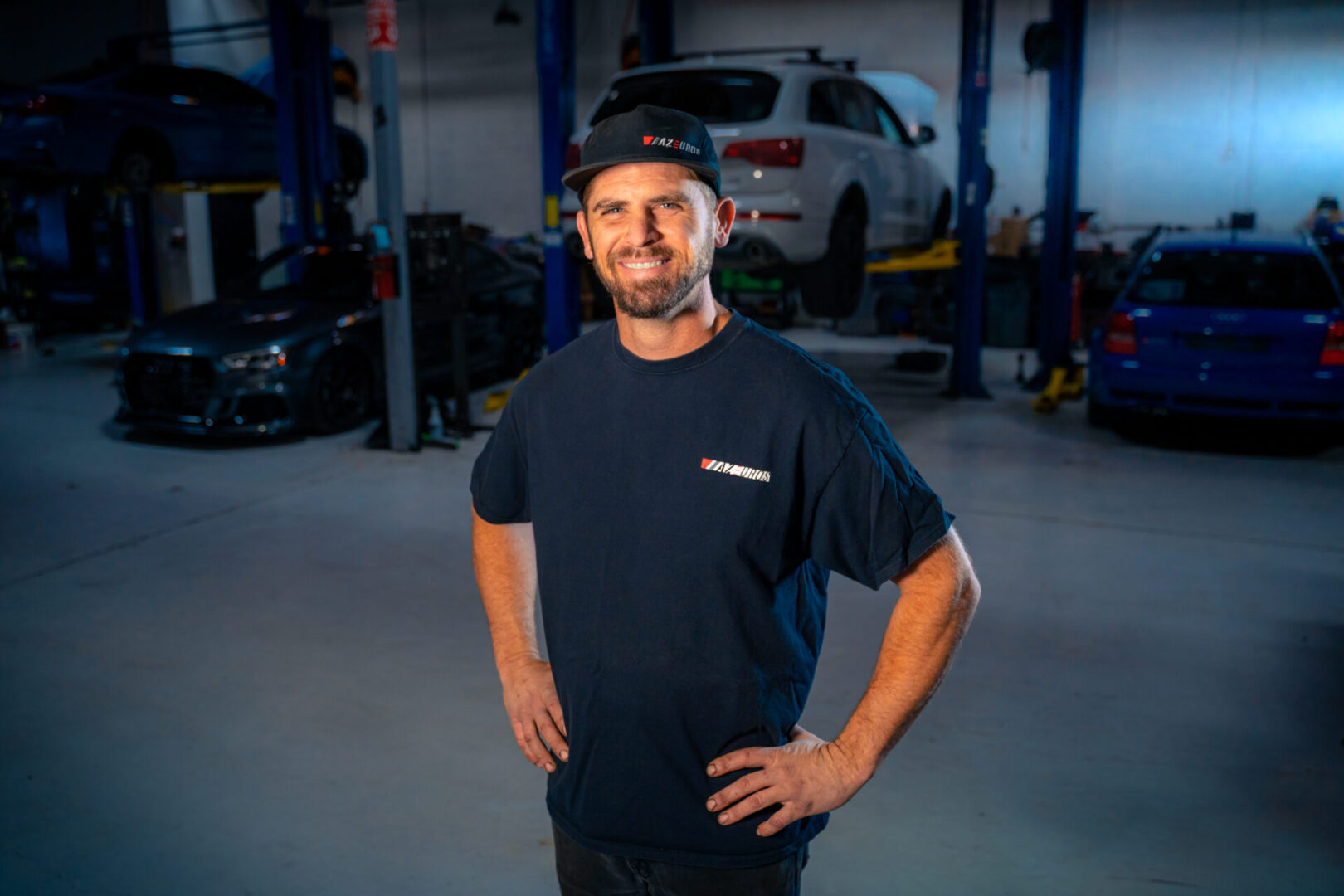 Kyle started with AZ Euros in the Summer of 2020. Kyle brings over 15 years of experience in the service industry with tech experience ranging from off road suspension vehicles to European cars.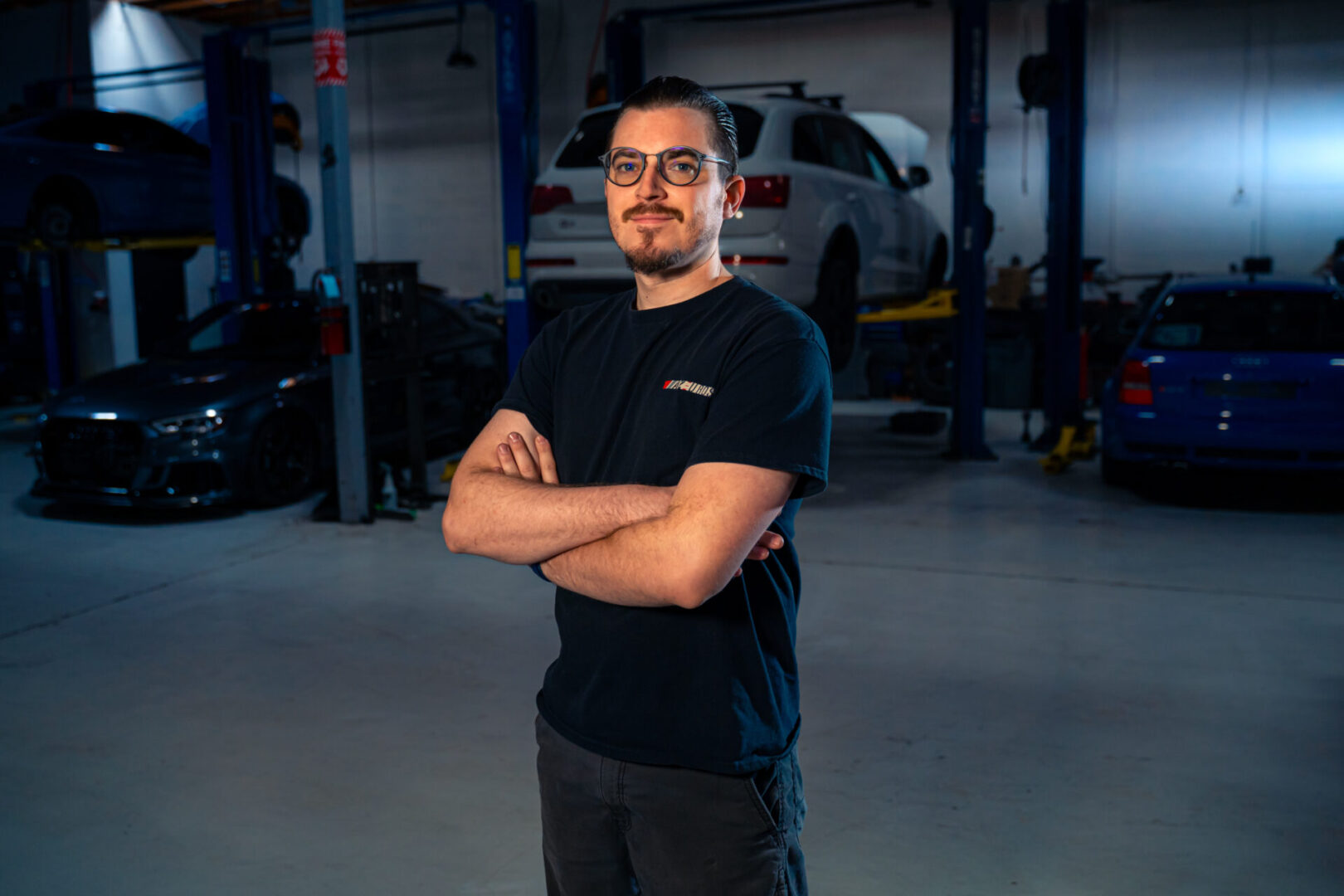 Cameron has over 10 years working on German vehicles specifically. BMW Certified Level 2. Mini Cooper training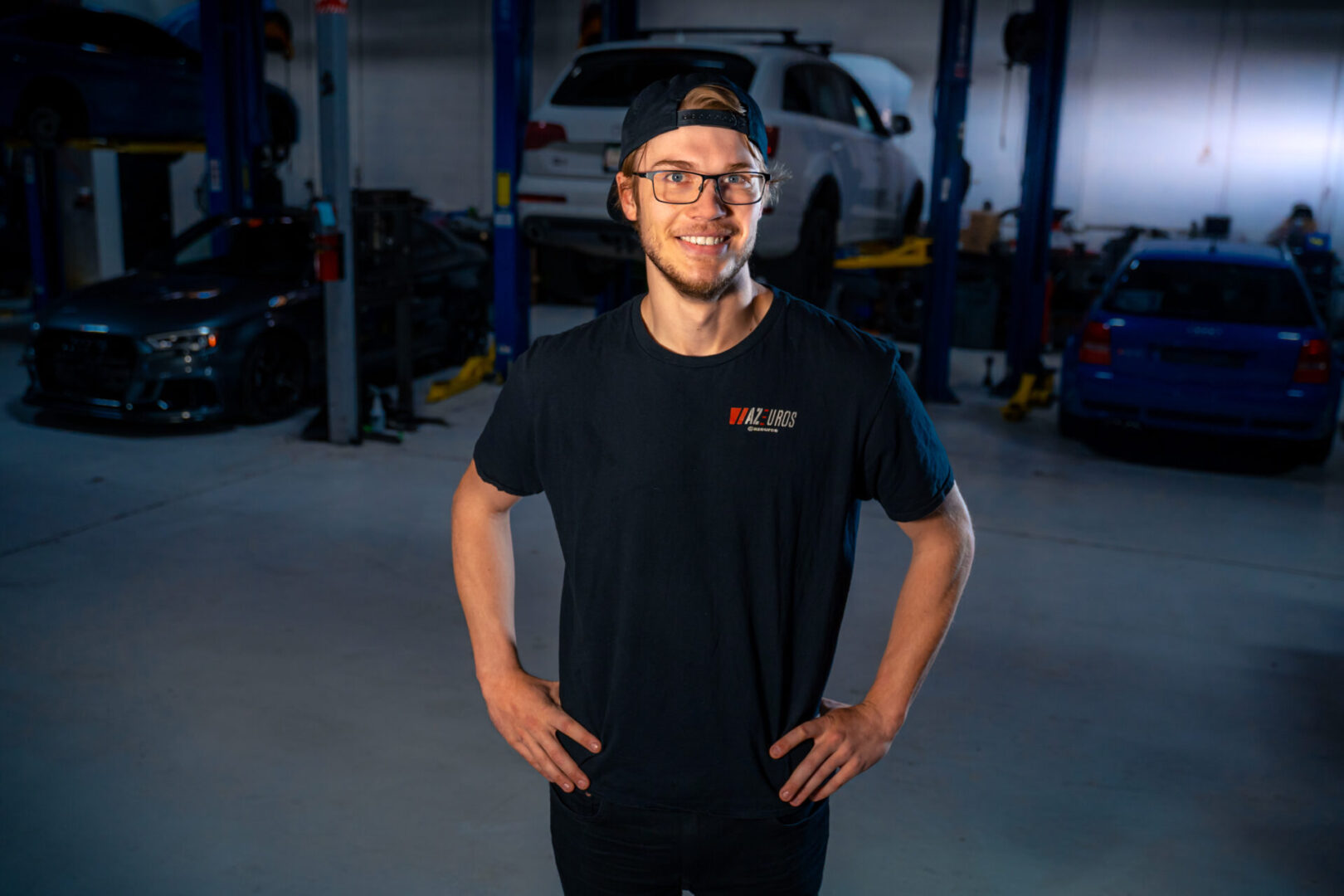 "Gibby" comes to AZEUROS with over 5 years of experience while focusing the past year of his life specializing in the aftermarket upgrade / modification world.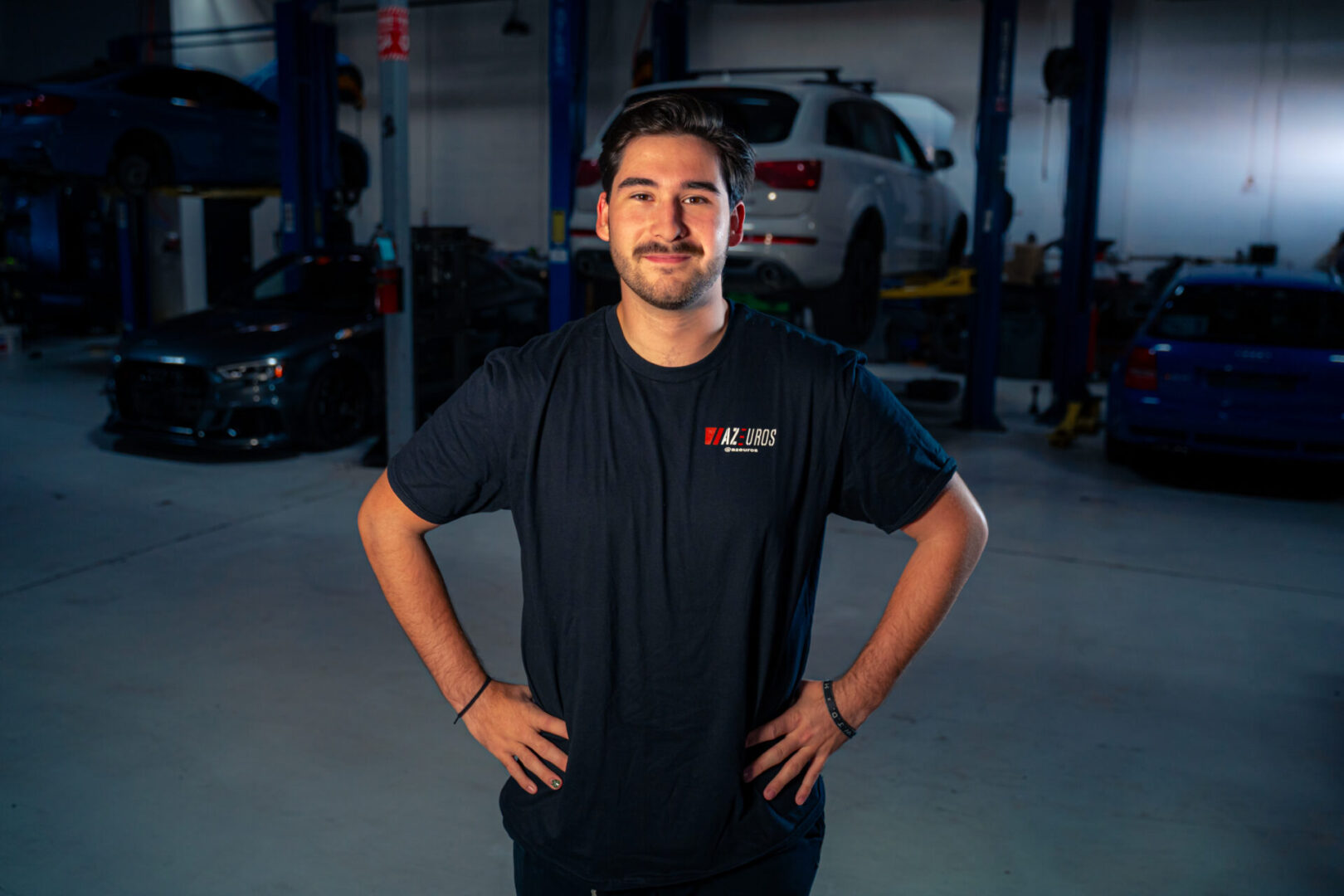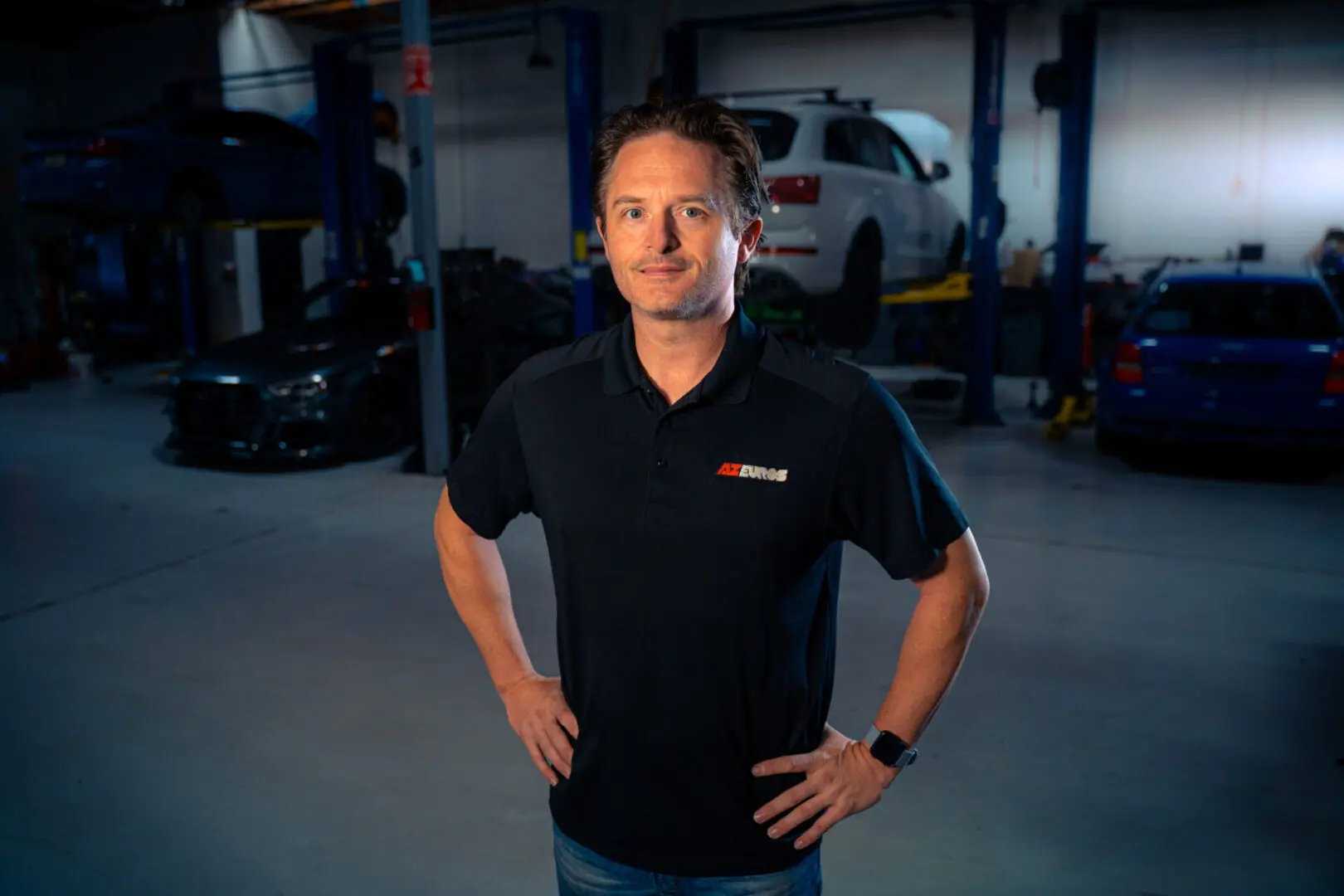 David has over 20 years in the Automotive Industry, as an Independent Dealer, New Car Sales with VW, RV sales. His extensive knowledge of the car business makes his the ideal fit to lead the AZEUROS import division.